Atlas Roofing Unveils New Video Demonstrating Their Commitment to Long Beach, CA Community and Excellence in Providing Roofing Services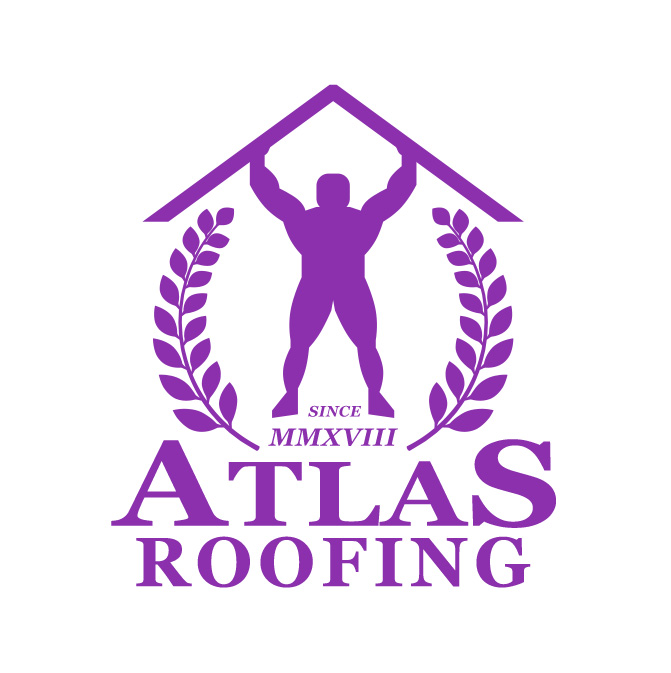 Atlas Roofing, a top provider of roofing services in Long Beach, CA, releases a video showcasing their commitment to the community and exceptional roofing solutions. With values of integrity and quality, they offer a range of services for residential and commercial clients.
Long Beach, CA – Atlas Roofing, a trusted provider of top-notch roofing services in Long Beach, CA is proud to announce the release of a new video showcasing their unwavering commitment to the local community and their dedication to delivering exceptional roofing solutions.
As a leading roofing company, Atlas Roofing has built a solid reputation for their superior craftsmanship and personalized approach to customer satisfaction. With their latest video release, the company aims to demonstrate their deep-rooted connection to the community and showcase their unwavering commitment to quality roofing services.
Transcription:
"Hi, my name is Barry, I'm the proud owner of Atlas Roofing and I want to thank you for stopping by our website. Here at Atlas Roofing, our values of integrity, communication, and quality are the core of what we do here and we take pride in offering residential and commercial roofing services with a warm and honest approach. We will tell you what you need, not what you want to hear. We promise to always deliver creative, sustainable, and long-lasting roofing solutions to your roof. I'm inviting you to explore our many services, please check out our services webpage so you can see the residential and commercial services we provide. Be sure to go to our contact us page and leave any comments, any questions, my knowledge is at your service, free of charge. You can also check us out on Facebook and Instagram and please give us a like once you're there. I'm Barry. the owner of Atlas Roofing and I'm looking forward to hearing from you, give us a call."
"We are excited to share this video as a representation of our commitment to the local community and our dedication to providing exceptional roofing services," said the spokesperson for Atlas Roofing. "At Atlas Roofing, we take immense pride in our work, and this video showcases the level of craftsmanship and care we bring to every project. We believe in exceeding our customers' expectations and ensuring their complete satisfaction."
In addition to the video release, Atlas Roofing invites residents of Long Beach, CA, to explore their comprehensive range of expert roofing services. From roof repairs and replacements to new roof installations, their team of skilled professionals is dedicated to meeting the unique needs of each client.
Atlas Roofing is committed to delivering top-quality roofing solutions to homeowners in Long Beach, CA, and the surrounding cities. With their years of experience, dedication to customer satisfaction, and a team of highly skilled professionals, the company continues to be a trusted choice for all roofing needs.
Media Contact
Company Name: Atlas Roofing
Email: Send Email
Phone: (866) 343-0686
Address:22731 Schoolcraft St
City: West Hills
State: CA 91307
Country: United States
Website: https://atlasroofingpro.com/