Jon Pedigo Wants To Make NFT Gaming More Fun and More Collaborative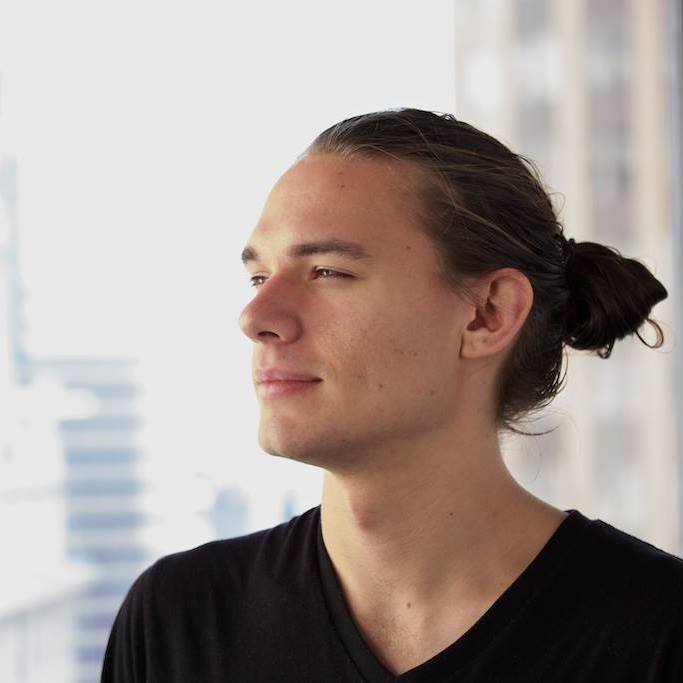 "Magic Jpeg starts as a completely blank canvas. Players will come in and color whatever Pixels they want. However, when the canvas is out of space they are forced to either compete or collaborate." Jon Pedigo
Magic Jpeg founder aims to bring more collaboration to the landscape of Non-fungible token NFT games
Collaboration and fun drive creativity which drives innovation and success. Jon Pedigo managed to do all that, creating a digital experience that is collaborative and fun. Magic Jpeg is an interactive Non-fungible token NFT challenge, a game that stems from the mind of Jon and his development team. The innovative NFT game is set for release via the website on May 8th, 2021.
Jon wants to help make digital experiences more fun and more collaborative. These experiences should also be meaningful and experimental. He understands that digital life can make people feel lost and lonely. This mostly appears whenever digital experiences are unethical and quite manipulative. His focus is to establish digital experiences that connect people and are all about ethics and respect, among others.
Magic Jpeg has its roots in the development team's first project. The team was originally Jon and his friend Dan Perrelly who met in 2015. They created a tower defense game, took a break, and reconnected last year. They were talking about all kinds of projects that they could work on, and an interactive NFT made a lot of sense for both of them. Plus, building a project with friends that was focused on collaboration brought in a whole lot of fun, engaging, and empowering moments
Currently, Jon Pedigo and his team are gearing up for Magic Jpeg's release on May 8th. The team and the community they're building have high hopes for the NFT game in 2021. Promotion for the game is word-of-mouth and community-driven. News of fun travels fast and Magic JPEG's is fun and collaboration driven. Look forward to playing the game yourself in the near future.
Media Contact
Company Name: Magic Jpeg
Contact Person: Jon Pedigo
Email: Send Email
Phone: 7082204254
Country: United States
Website: https://www.magicjpeg.com