UK Online Site Designer Outlet Sales Reconfiguring Fashion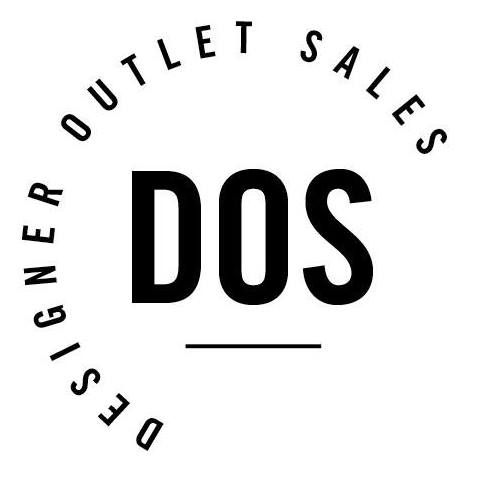 Online stores have become a great way for customers to get their favorite brands while also receiving decent discounts on their purchases. With many stores providing an array of clothing options, people have an array of options to choose from. However, a recently launched online store in UK, "Designer Outlet Sales" has managed to garner quite a bit of popularity for their unique options and unbeatable discounts.
The online store focuses on selling clearance lines at the best possible prices. In addition to this, they sell current season collections at discounted prices. Their online store is filled with brands such as BOSS, Ralph Lauren and Calvin Klein, each boasting a discount between 25 to 35%. Due to these large reductions in price, Designer Outlet Sales has quickly grown into one of the top names for online brand-based clothing.
The online store plans to continue improving and expanding upon their available selection, with a strong dedication to providing slashed and affordable prices. They believe that their unique take on brand-name clothing at affordable costs is reconfiguring fashion and allowing everyday individuals a chance at dress fashionably. With potential sales and promotions, customers of Designer Outlet Sale are treated to a large number of discounts any time they buy an item from the online store.
Designer Outlet Online store plans to expand their unique line of designer sale with many fan-favorites that their customers have been asking for. Through this, they are allowing many clients to get their favorite clothing options at available costs and prices.
About Designer Outlet
Designer Outlet Sales was founded for one reason – to source and sell the very best couture and designer labels at unbeatable prices. They are often selling inline gear off price when everyone else is still full price. While their stock is limited, they offer low prices that are unmatched by any online store.
For people based in London they host pop-up stores and flash sample sales where the prices are even further reduced. Their philosophy is to sell clearance lines at the best possible price but also to sell in season current collection styles at a discount. For more information: https://designeroutletsales.com/
Media Contact
Company Name: Designer Outlet
Contact Person: Media Relations
Email: Send Email
City: London
Country: United Kingdom
Website: https://designeroutletsales.com/