Wise Enterprise Introduces Forex Trading Academy and Account Management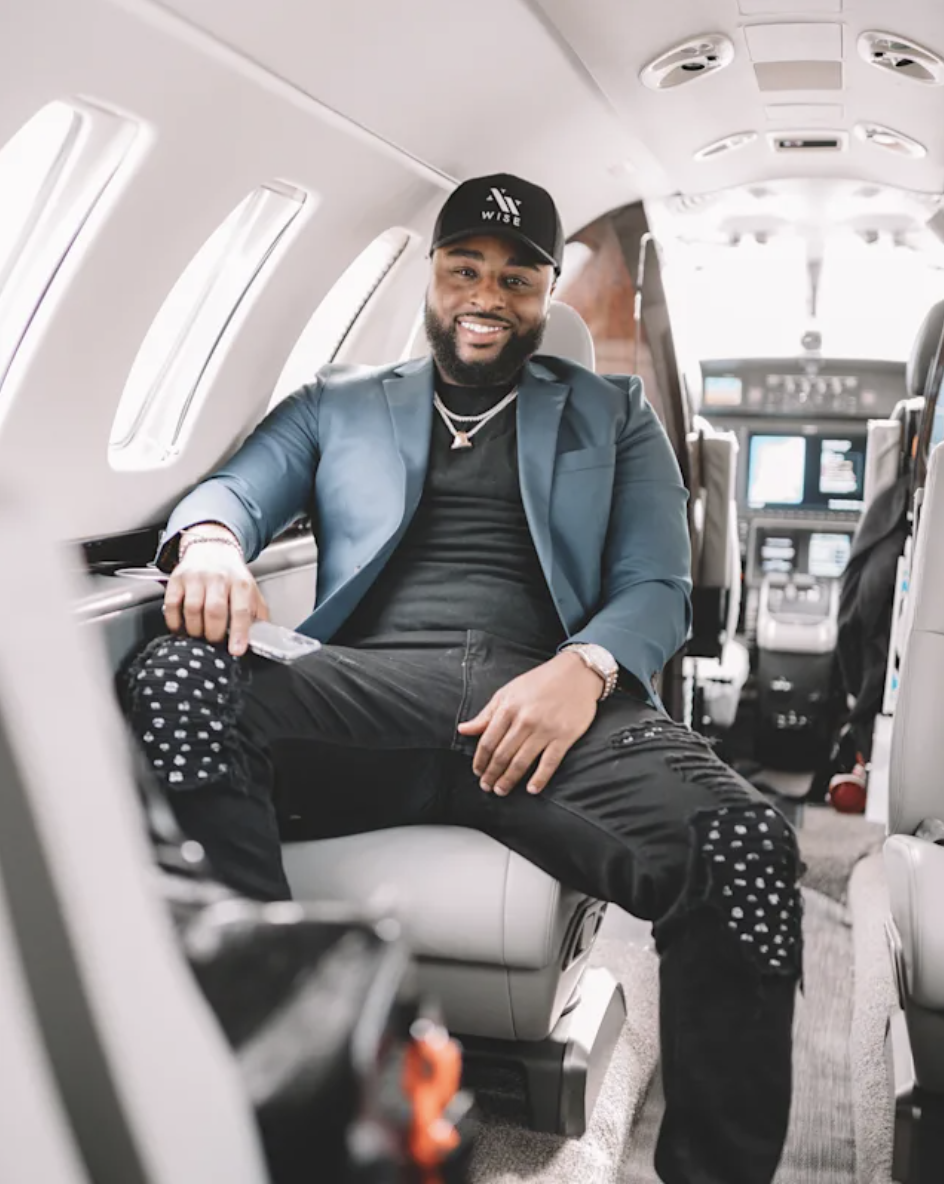 Thanks to Wise Enterprise, everyone who is looking to get into Forex trading as a means of income can now learn exactly how to navigate the markets with the company's Academy or take advantage of its account management program which the company's experts to trade for its clients.
Wise Enterprise is owned and run by Nic Wise, a former professional basketball player and graduate of the University of Arizona. He spent seven top-flight years in Europe playing professional basketball and on the cusp of retirement, he diversified his portfolio by making the move into entrepreneurship. Thanks to Nic's tenacity and aptitude for entrepreneurship, Wise Enterprise has grown exponentially since its inception.
Now a successful Forex trader, Nic Wise is looking to expand his brand even further but this time he intends to partner with everyone who is keen on earning a living from the Forex industry. This is precisely why Wise Enterprise has launched a trading academy and account management program. The company's academy is a platform where all levels of traders can learn how to make consistent profits, with Nic and other FX experts sharing their wealth of knowledge and expertise with students. Users will also have access to lifetime mentorship.
Nic revealed that the company has lowered its minimum investment amount to $2000 for a limited time. It is expected that the minimum investment amount will return to $5000 by May 1st. With Wise Enterprise making an average of 21% profit monthly, investors who are on the company's books have success in a short time.
The Forex market has continued to evolve and grow over the years, becoming the biggest and most liquid financial market in the world. According to the 2019 triennial survey conducted by BIS, trading in FX markets reached an incredible $6.6 trillion per day in April of 2019. Despite the negative effects of the pandemic, the market has remained relatively unscathed and Wise Enterprise is looking to help as many people as possible leverage the resilience and profit potentials of the FX market through a range of products.
Wise Trading has particularly made the headlines in recent times for helping clients beat the odds and make huge passive income during a pandemic through the account management program. The program is particularly unique as it offers huge returns, which includes a 60/40% profit split on the back in on the 10th of every month without any upfront fees.
For more information about the trading academy, account management, and other Forex trading solutions offered by Wise Enterprise, please visit – https://wiseenterprise.teachable.com/ and YouTube.
Media Contact
Company Name: Wise Enterprise
Contact Person: Nic Wise
Email: Send Email
Country: United States
Website: http://wiseenterprise.teachable.com/