Tigre Promotion Continues To Enjoy Rave Reviews For Their Virtual Speed Networking Events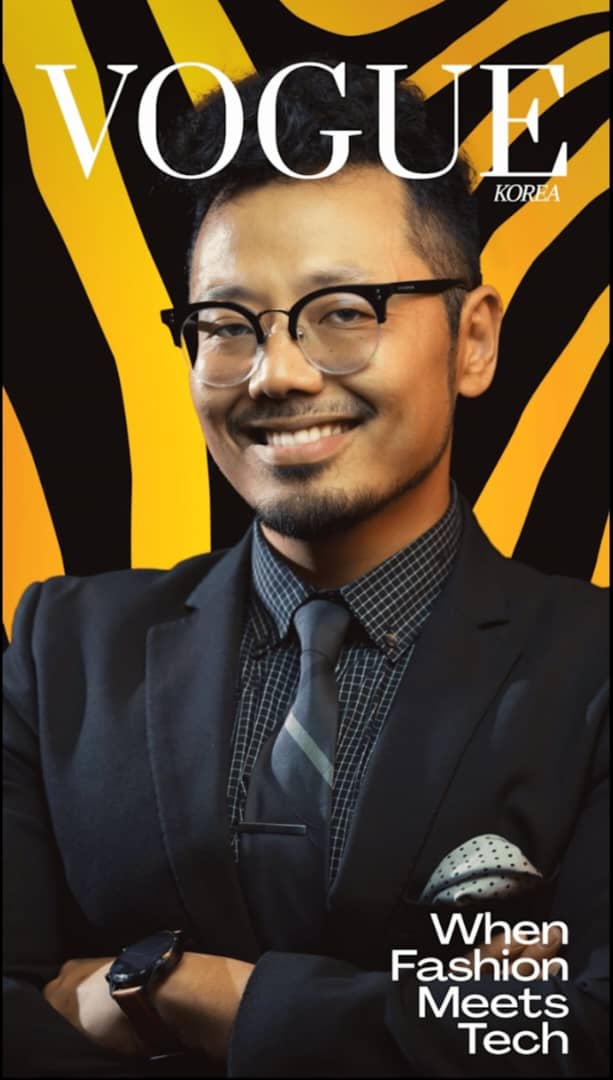 Leading local marketing agency, Tigre Promotion, receives accolades from clients for their range of innovative solutions
Tigre Promotion has continued to grow in leaps and bounds in recent times, with the digital marketing company receiving positive reviews from clients across different industries. The local marketing agency has particularly carved a niche in the highly competitive industry for combining traditional and digital marketing strategies to deliver the desired results to clients, with their speed networking events generating all the buzz.
Digital marketing has undoubtedly changed the way businesses engage their customers, creating a seemingly level playing field for companies to reach their target audience irrespective of their location worldwide. Unfortunately, thousands of businesses across the globe are yet to leverage the features and benefits of online marketing. However, the Covid-19 pandemic has helped to reiterate the importance of digital marketing in the 21st-century business environment and the team at Tigre Promotion has done exceptionally well in helping businesses improve their online presence.
Tigre Promotion specializes in virtual speed networking events and social media advertising, with a team of highly experienced and well-trained professionals leveraging their wealth of knowledge to develop groundbreaking strategies to scale up businesses.
The "Wash & Wiggle" networking event held in September 2020 is one of the success stories of the Tigre Promotion team. The event was organized to support emerging artists and active community participants and was largely successful, considering the feedbacks gotten from clients and participants.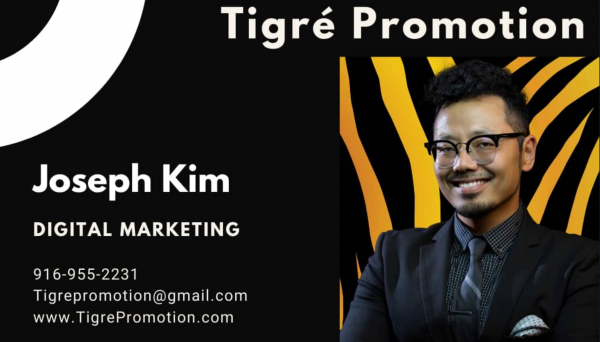 Led by the forward-thinking Joesph Kim, Tigre Promotion has continued to enjoy reviews from clients across Roseville and Sacramento. "Tigre promotions has been a great benefit to our company. We've never focused too much on social media but they have not only created ads but also educated us on the wonders of social media advertising. They've spent time with us one on one and worked with us to make sure we created the right AD for our business." – Blue House.
For more information about Tigre Promotion and the range of solutions offered, please visit – www.tigrepromotion.com. Tigre Promotion can also be found across social media, including Facebook and LinkedIn.
About Tigre Promotion
Tigre Promotion is a local marketing agency that is poised with helping clients to grow their brands online. The firm specializes in online growth hacking, networking, and advertising solutions, with a dedicated team of professionals.
Media Contact
Company Name: Tigre Promotion
Contact Person: Joseph Kim
Email: Send Email
Phone: 916-955-2231
Address:7732 fair oaks blvd
City: Carmichael
State: CA 95608
Country: United States
Website: tigrepromotion.com