Hot Biotech, Stock Symbol: CURR is the New Drug Delivery Company that Improves Efficiency, Safety and Patient Experience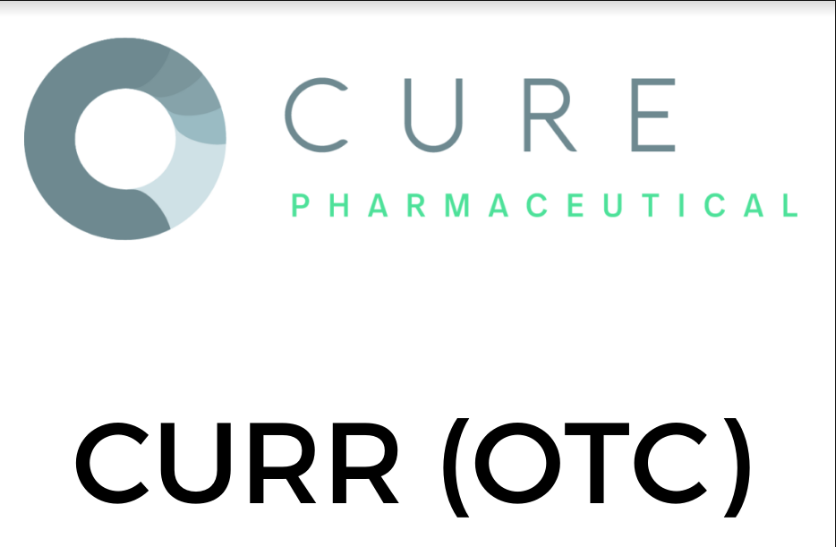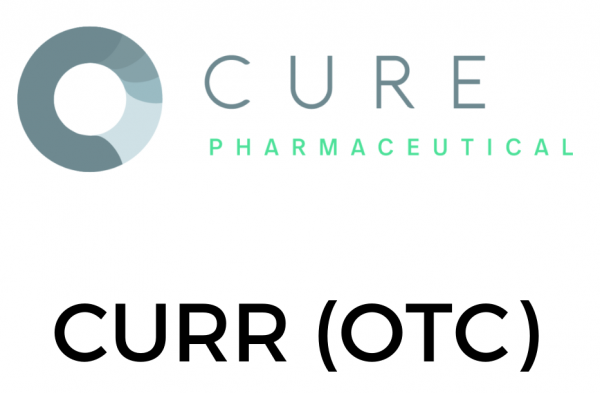 Patent on Oral Thin Films for Erectile Disfunction Market in China.

Vertically Integrated Drug Delivery Company with Proprietary Products.

Major New Licensing Agreement for European Market.

Licensing and Collaboration with Vanguard Scientific Systems.
CURE Pharmaceutical(OTCQB: CURR) is a vertically integrated delivery and development company committed to improving drug efficiency, safety, and patient experience through its proprietary drug dosage forms and delivery systems. CURR has an FDA- and DEA- registered, GMP manufacturing facility and is a pioneering developer of CUREform™, a patented drug delivery platform. CUREform™ includes CUREfilm®, one of the most advanced oral thin films on the market today; microCURE™, an innovative emulsion technology utilizing proprietary encapsulation techniques; and CUREpods™ a novel chewable delivery system.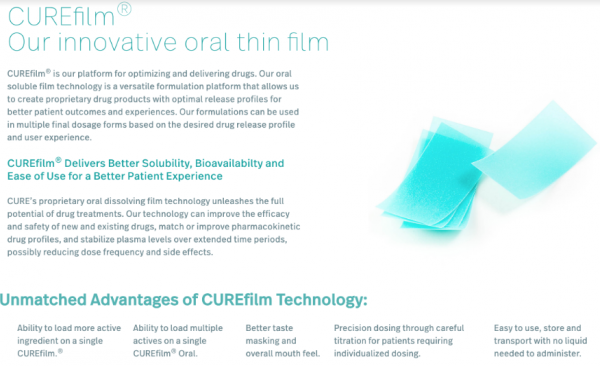 CURR offers combined technologies that provide for immediate and controlled-release drug delivery of a wide range of active ingredients. CURR partners with biotech, pharmaceutical, and wellness companies worldwide and has positioned itself to advance numerous therapeutic categories with partnerships in the U.S.A, Canada, Israel and other markets.
Chinese Patent on Oral Thin Films to Treat Erectile Dysfunction
On March 17th CURR announced the allowance of Chinese Patent No. ZL201480039313.6 that covers the loading of high amounts of active drug on an oral thin film using its proprietary drug delivery systems, including its lead drug product, CUREfilm Blue™, a soluble thin film for oral administration of sildenafil citrate (Viagra™) to treat erectile dysfunction (ED) in China.The ED drug market is expected to reach USD $6.5 billion at a 6% compound annual growth rate by 2025, according to QYResearch. Sildenafil is leading the ED drug market worldwide with more than half of all global sales.
CURR Signs Licensing Agreement with ReLeaf Europe
On February 5thCURR announced an exclusive licensing agreement with ReLeaf Europe, a leading pharmaceutical group for specialized products. The agreement grants ReLeaf Europe exclusive access to the CURR encapsulation technology for certain oral and topical products in the Netherlands.
ReLeaf Europe is establishing a foothold in Holland – a market estimated to reach $2.6B by 2028. CURR will power several ReLeaf Europe products, including one sublingual tincture and two topical creams to be launched in 2020.
Vanguard is a premier provider of equipment, systems and performance solutions servicing the specialized botanical extraction industry. The license gives Vanguard the right to practice CURR patented extraction methods, providing customer confidence in choosing Vanguard's portfolio of extraction manufacturers
The specialized botanical extraction industry is poised to grow to $2.1 billion in 2020. CURR is strategically positioned with multiple high value assets and extremely well-placed marketing partners to optimize the company's earnings potential.
For more information on CURE Pharmaceutical (OTCQB: CURR) visit: www.curepharmaceutical.com.

Media Contact
Company Name: Cure Pharmaceuticals, Inc.
Contact Person: Media Relations
Email: Send Email
Phone: (805) 824-0410
Address:1620 Beacon Place
City: Oxnard
State: CA 93033
Country: United States
Website: https://www.curepharmaceutical.com/