YouTube Horror Channel Star Ranoy Shares Tips on Balancing Work and Family, Finding Success with Videos, and more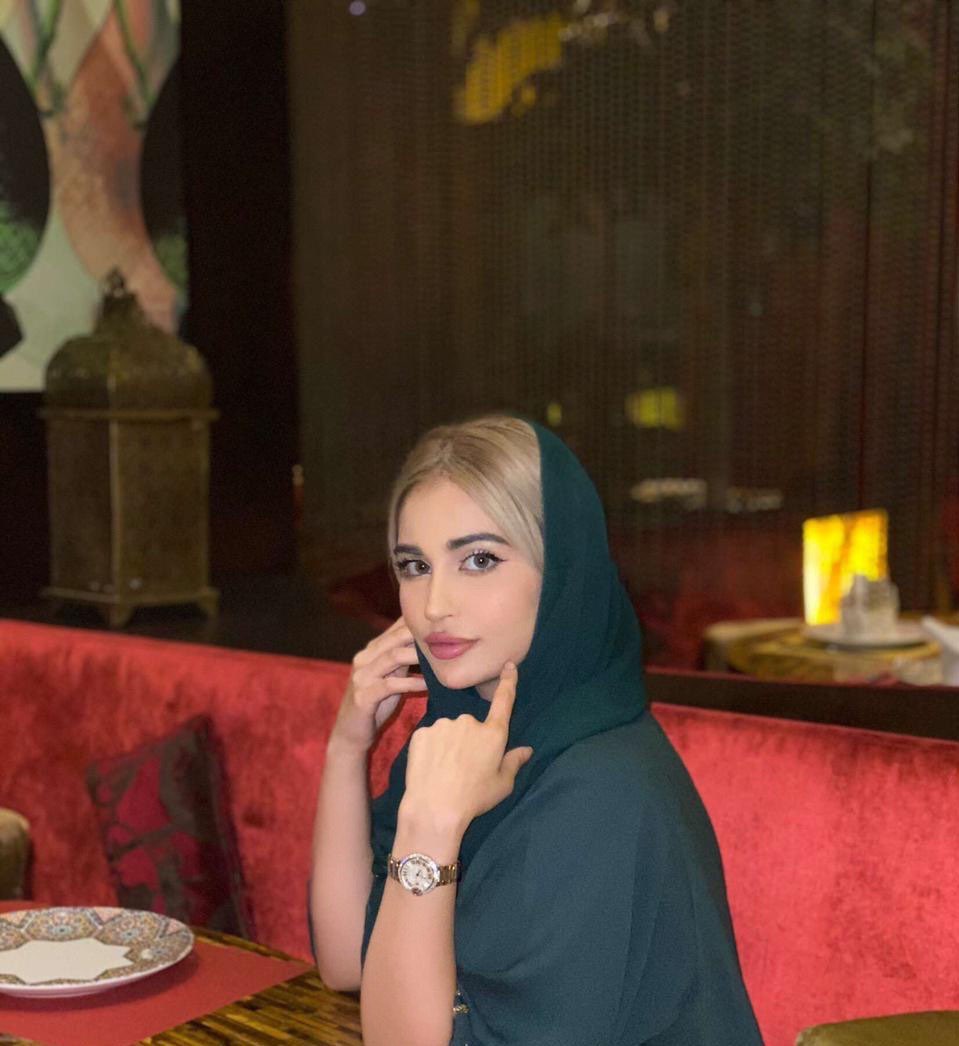 August 10, 2020 – The first Arab girl to do horror stories on YouTube, Rana Hesham has of late been sharing her journey to stardom, life and other matters with her fans and followers. Her nickname in social media is 'Ranoy' and she counts over a million subscribers on her video channel alone.
Ranoy has a large family of Emirati and Egyptian descent, and has a brother and two sisters. Her role model in both early life and professional career is her mother, from whom she took the inspiration to tell engaging stories.
Family has therefore played a huge role in Ranoy's life, who considers it her first priority. Becoming a mother too was among the biggest days of her life. She recently shared with Release Wire tips and advice to young women about balancing work and family life.
Release Wire: Being a successful YouTuber, model and mum, do you get asked for guidance by young women in the same situation?
Ranoy: Yes, a lot of moms communicate with me all the time, and ask for advice on how to manage and balance their work and their family life, because it's something I'm good at.
RW: There are tons of aspiring YouTubers. Do you know any specific methods to YouTube success?
Ranoy: Just be yourself, be original, and always follow trending subjects with your own style.
RW: Is there anything like quick success with YouTube?
Ranoy: Not really. It takes people years to perfect YouTube. For me, I always cared about my content more than the number of subscribers, and that's what helped.
RW: Have you had to turn down modeling gigs because they didn't suit your personality?
Ranoy: Yes, a lot of times… because not every brand suits what I'm going for. I always choose to work with brands that I believe in, and that suits what I'm going for, because I'm a very conservative person as well.
RW: What should young mothers like you know about juggling a career and being a mother?
Ranoy: Your family always comes first. Don't get too overwhelmed with work and forget about them. Once you come back from work, forget all about it and just focus on your family.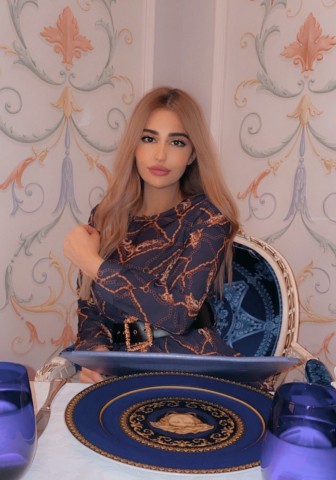 Check out Ranoy's famous YouTube channel and Ranoy boutique – #1 Social Commerce platform in the Middle East.
For more information, please visit:
Instagram: https://www.instagram.com/ranoy___/
Twitter: https://twitter.com/Ranoy7_?s=12
Facebook: https://www.facebook.com/Ranoy712/
Media Contact
Company Name: Goodway Group
Contact Person: Joss Mooney
Email: Send Email
Phone: 877-274-9881
Address:261 Old York Road, Suite 930
City: Jenkintown
State: PA
Country: United States
Website: https://www.instagram.com/ranoy___/