Lori Alessandrini, The face of Essential Aesthetics and Laser is helping people transform their lives with 'Project Exodus'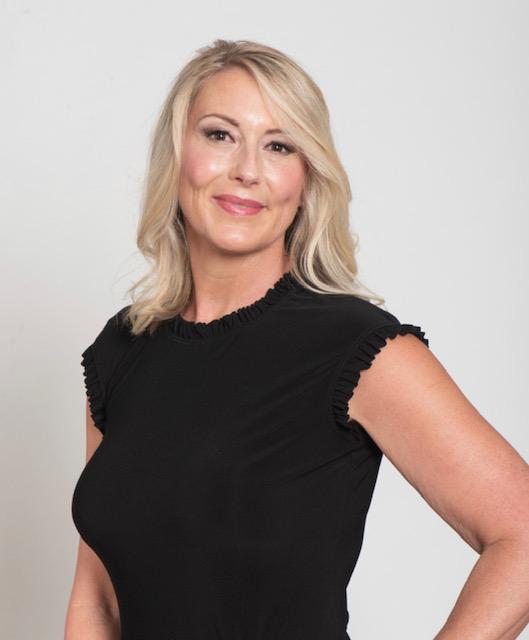 Through the extensive growth of Essential Aesthetics and Laser, the family-owned and operated med spa in Charlotte, NC has been excelling with unmatched innovations. Lori Alessandrini, owner and master aesthetician, along with her team of 6 other talented women, strive to provide every individual with a personal, customized treatment. Their newest technology and advancements in the practice have literally proved in 'turning back the hands of time' and repaired skin's most vulnerable areas post-haste. The full-service clinic specializes in non-surgical cosmetic treatments and results-oriented beauty therapy.
The clinic is on the front line of the safest and most standardized laser technologies that efficaciously target treatment on an infinite spectrum of skin tones and types while creating a relaxing & pleasing experience for its clients. The Essential Aesthetics team offers an array of various treatments such as Laser Skin Resurfacing, Radio Frequency, Plasma Resurfacing, IPL, Body Sculpting, Laser Hair Removal, Scar Removal, Stretch Mark Removal, Leg vein removal, Skin Tightening, Tattoo Removal, Permanent makeup, Dermal Fillers and injectables. They believe that every individual deserves to have their ultimate beauty revealed and they are confident they can provide this.
In May, the clinic was chosen out of every other med spa in the state to partner with Kim Kardashian in assisting a North Carolina parolee remove a facial tattoo. The power couple, Kim and Kanye, flew to Essential Aesthetics and Laser and spent time with Lori Alessandrini and former North Carolina inmate, Paul Algarin. Quite intrigued by the story of Paul, Kimye made the decision to visit the med-spa and seek help for the parolee. The Face of Aesthetics made a space in the news and hearts of the people while getting featured on Fox News, WBTV and becoming the celebrity of the hour on Keeping Up With The Kardashians.
With the ceaseless growth of Essential Aesthetics and Laser, Lori recently teamed up with client, Brandon Feely, to launch a program to help people in the community. Project Exodus is a free tattoo removal service for previously incarcerated men and women looking to make positive changes in their lives. Together, Lori and Brandon hope to provide encouragement and support to people struggling in this area. They believe every person deserves a second chance. Lori says "It's an honour for me to be able to participate in bringing these changes in people's lives, A lot of these people are coming out of the prison system, and the first thing they need is a job. They don't have a lot of resources, and to start making them productive, the first thing is they need is to get rid of the tattoos so that they can be more presentable while seeking employment. Freely optimistically expresses, "It's just a way to give people hope, and saying that this doesn't have to stop you from moving forward in life."
The salon is presently involved in vigorous planning to bring a change in their client's lives.
Media Contact
Company Name: Sunshy Digital Media Agency
Contact Person: Vishal Jain
Email: Send Email
Phone: +1 213 457 3561
Address:340 S LEMON AVE #7249
City: WALNUT
State: CA 91789
Country: United States
Website: https://www.sunshy.co