Author Luisa Mirella Plancher on YouTube for "Gender Solutions"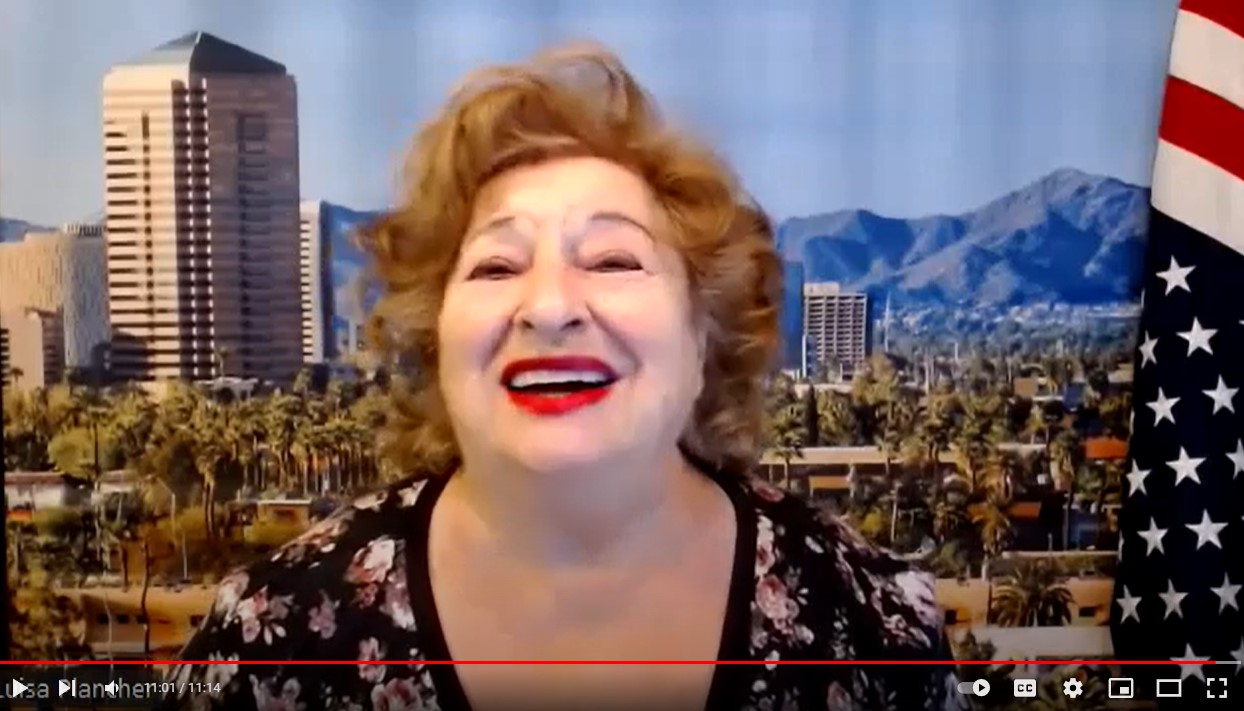 Author Luisa Plancher, in her recent YOUTUBE video, discusses the fact that Soy Products can be disastrous to men's bodies because they can interfere with men's hormones.
Soy is in a plethora of processed foods — everything from baby formula to granola bars to sports drinks. But as soy snuck into more and more foods over the past decade, one part of the plant has prompted concerns — phytoestrogens.
Also known as plant estrogens, these compounds can bind with our hormone receptors the same way human estrogen does.
She suggested that soy-based infant formulas may have a negative impact on baby boys, who then will grow up being confused if they are boys or girls.
Plancher suggested that mothers of baby boys should choose a Baby Formula that does not contain Soy.
And adult males should stay away from Soy also, and avoid any sauce, any Supplement, and any food containing any Soy substance.
There's an age-old belief that soy is bad for men, because the presence of phytoestrogens (isoflavones) in soy may feminize men.
Luisa agrees with this concept.
Therefore, as boys grow up into men, they should stay away from anything containing soy.
She believes that, as a writer, a teacher, and a social activist, she must warn people, so that our community does not have any gender problems.
In her YOU TUBE discussion about "Gender Solutions", Luisa gives a detailed analysis of the link between soy and gender issues, which makes it an informative and educational material for everyone.
And, although it is not intended as a substitute for medical diagnosis, Plancher believes that it is worth a try to read food labels and explore if there is any soy in them.
Check out her video on Gender Solutions on YouTube:
https://www.youtube.com/watch?v=ZOwORIzHh7Q&t=438s
Media Contact
Company Name: URLink Marketing | URLink Print and Media
Contact Person: Philip Ong
Email: Send Email
Phone: 7085434261
Address:11506 South Natchez Ave.
City: Worth
State: Illinois
Country: United States
Website: www.urlinkpublishing.com/