Crypto Expert, Sam Price, Shares Secrets of Successful Crypto Investing on YouTube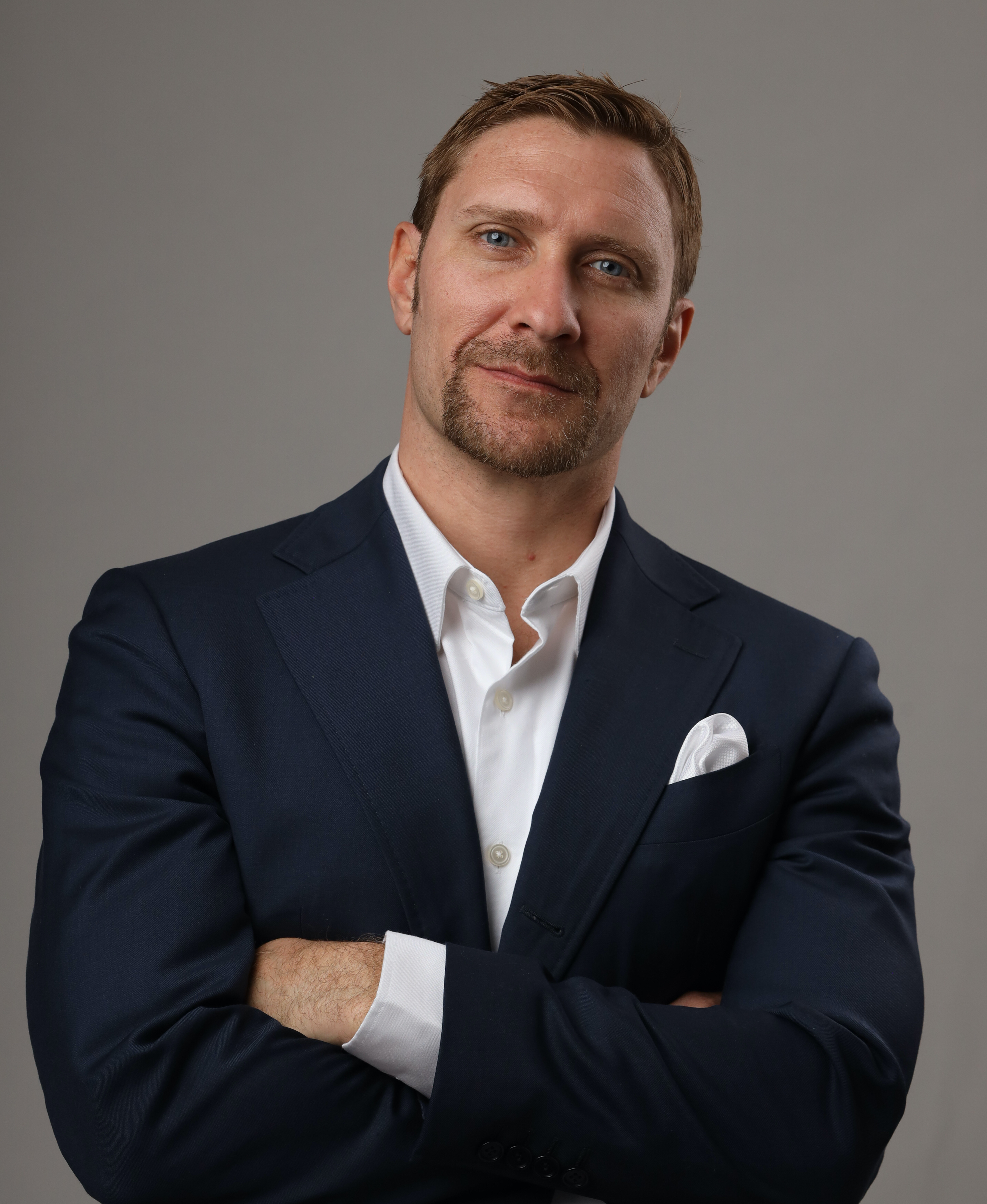 "The key to my success is identifying trends before they become mainstream," says Sam Price, "my students, who are lucky enough to hear about trends first, are the ones that make a lot of money."
Boston, Massachusetts – Sam Price, a crypto expert and trend forecaster based in Boston, has consistently identified top crypto trends before they hit mainstream news channels. As a result, those who learned from him and invested in emerging crypto assets have reaped significant financial gains, sometimes in the 6 and 7 figure range very quickly.
In addition to his trend forecasting abilities, Sam is also dedicated to sharing his knowledge and expertise with others through his hit YouTube channel, where he teaches interested crypto investors how to invest. "I'm extremely dedicated to helping my students succeed," says Sam. "My ultimate goal is to empower individuals to take control of their financial futures."
Through his company, Crypto Lifer, Sam offers a subscription service for $99 a month, providing daily video updates, weekly live streams and chart analysis to help others achieve financial success through crypto trading. He also offers additional services and support to ensure that his students have all the tools they need to succeed in the crypto market.
"The key to my success is identifying trends before they become mainstream," says Sam. "My students, who are lucky enough to hear about trends first, are the ones that make a lot of money."
Media Contact
Company Name: Go Viral on Social Media
Contact Person: L. Clifford
Email: Send Email
Phone: (406) 802-6628
Address:150 N. 4th St. 624
City: Hamilton
State: Montana
Country: United States
Website: www.goviralon.social