Property Records of Minnesota Lists Important Questions Homebuyers Need to Ask Real Estate Agents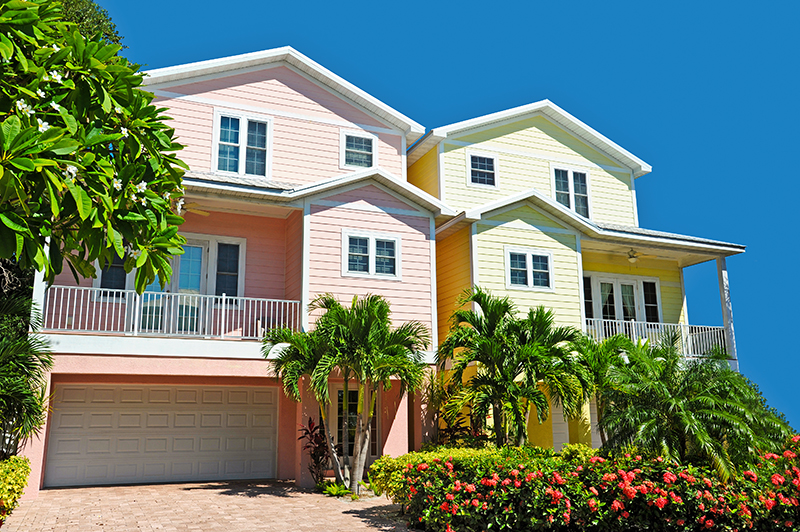 Property Records of Minnesota is a real estate company that helps potential homeowners take the leap and purchase their first home. Current homeowners also take advantage of what the "Property Records of Minnesota" has to offer due to the information that the detailed property history report has to offer. When it comes to hiring the right real estate agent homeowners need to ask the proper questions for their home selling situation.
Whenever a potential homebuyer is searching for a quality real estate solution, he or she should know that there are countless things that need to keep in mind, and will have to do their homework before making any final changes. Most people end up wasting money on a property that does not carry any worth.
Hiring
If someone is not hiring a professional and experienced real estate agency, then the buyer will also end up facing problematic issues. It is necessary to look for quality services and an agency that has a great reputation. There are a few important questions to ask before employing any real estate agency.
Here, we are going to list a number of important things that will help in the best way possible. Let's have a closer look at the questions that should be required of the real estate agency before making a final decision.
Experience
According to the Property Records of Minnesota, the first question that the homebuyer needs to ask a real estate agent is the experience they have, and the time they have spent in the business. If they are new and they don't have a lot of clients, then it will be a risk hiring them. If he or she is getting top-notch services from an experienced real estate agency, then consider hiring them. If someone is investing a lot of money, then they don't have to save money when selecting a real estate agent.
It is not wise to waste a lot of money and save little of it when hiring a real estate agent. The homebuyer should always choose quality services, and never compromise on quality. Always ask the real estate agent about their experience in the field.
References
The next thing that needs to ask the real estate agent is to provide some references to check their background. It is necessary for someone to talk to their previous clients so he or they can make things better for themselves. If they are providing references, then consider checking out those references and ask their previous customers about the quality of the services that they are providing.
If they are not satisfied, then focus on researching and finding another agency that will provide the best results.
Legal Binding Relationship
Real estate agencies create a legally binding relationship between the client and the realtor during the selling and buying process. The real estate agent acts in the client's best interest due to the realtor gets paid when the client sells or buys a home.
Fees
The price or fees is something that needs to be discussed prior to closing a deal. The real estate agent will typically take a percentage of the closing deal. Asking the realtor what his or her fees are upfront will avoid any hard feelings in the end.
Closing Time
Even though there isn't a guarantee when a home can sell the real estate agent can still give an estimate of how long the home can sit on the market. Homebuyers have a similar issue when buying a home. Homebuyers need to know the price of the home, when it's going to be available (if it's not), and the condition of the home.
Media Contact
Company Name: Property Records of Minnesota
Contact Person: Customer service
Email: Send Email
Address:2801 Hennepin Ave S #301
City: Minneapolis
State: Minnesota
Country: United States
Website: https://propertyrecordsofminnesota.com/