"Engine Carbon Clear" just announced a signed contact with "Go Green Capital"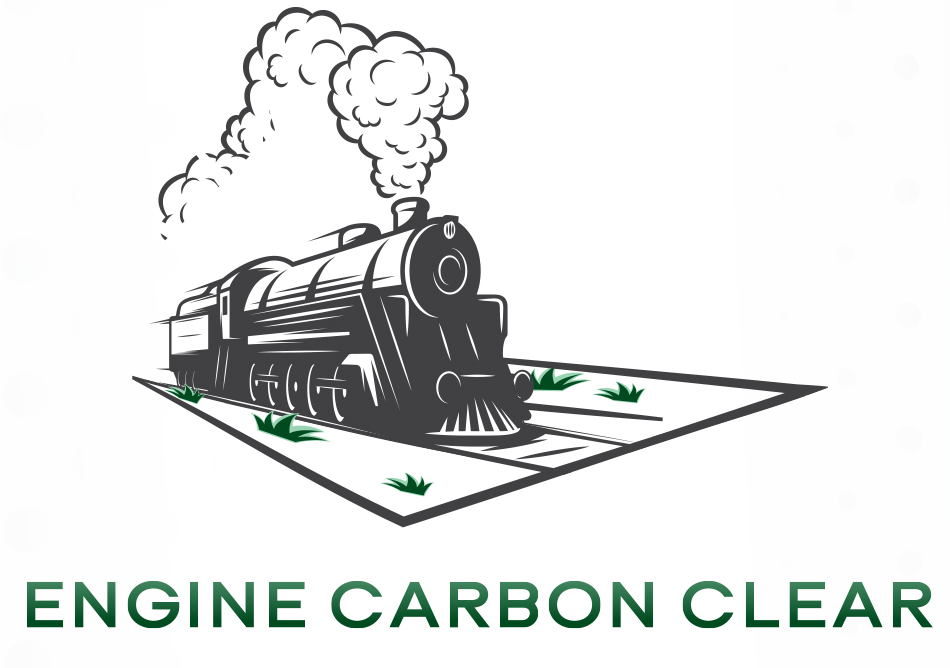 October 27, 2022 – Engine Carbon Clear, a Montreal headquartered boutique project consultant just announced a signed contact with Go Green Capital, a British Virgin Islands firm, in Marine Permaculture Arrays (MPA) development.
Engine Carbon Clear stated,
"The Ocean is the lung of our planet. The rising temperature and CO2 levels have created catastrophic damages to marine ecosystems and dropped the ability of the ocean to absorbing CO2 from the atmosphere."
Commenting further, Dr. Wang, an Engine Carbon Clear director said,
"MPA's will bring the nutrient rich deep sea water to the surface to help algae grow, rebuild ocean ecological system, and boost the capability of CO2 absorption and conversion into organics. Some of the organics will be further manufactured into biofuels, food, feed, fertilizers, bio-plastics, construction materials, and health products."
Go Green Capital added,
"We are very excited to be working with a consultant group with experts from so many diverse backgrounds. Engine Carbon Clear is truly a unique and world class institution."
In the past a few months, Engine Carbon Clear has approached McGill University, China Academy of Sciences, Canadian Government, the Mexican Government, Dominican Republic Government, and many top international experts in the deep discussion's of MPAs technology development and applications.
MPA's have recently attracted a lot of attention, including wining a $1 million XPRIZE for the Carbon Removal Competition. Every square kilometre of seaweed permaculture has the ability to sequester thousands of tonnes of carbon dioxide per year. When seaweed platform grows, much of it falls to the deep seafloor where the carbon dioxide it has taken from the atmosphere during its growth remains sequestered for centuries.
Seaweed is also a vital marine ecosystem. Global warming is causing plankton growth to slow down and as a food source for many fish, it also affects the fish population. Marine Permaculture platforms will have a significant impact on marine life as they would regenerate many of the ecosystems provided by offshore seaweed forests, including the provision of fish habitats.
Engine Carbon Clear is positioning itself to becoming the global leader of MPAs consulting and other ocean technologies fighting climate change.
Media Contact
Company Name: Engine Carbon Clear
Contact Person: Dr. Benjamin Wang
Email: Send Email
Country: Canada
Website: https://www.enginecarbonclear.com/