Beni Inu becomes the first dog meme token on the Elrond Network
As the world's first dog meme token on the Elrond Network, Beni Inu provides world-class security and features to the users.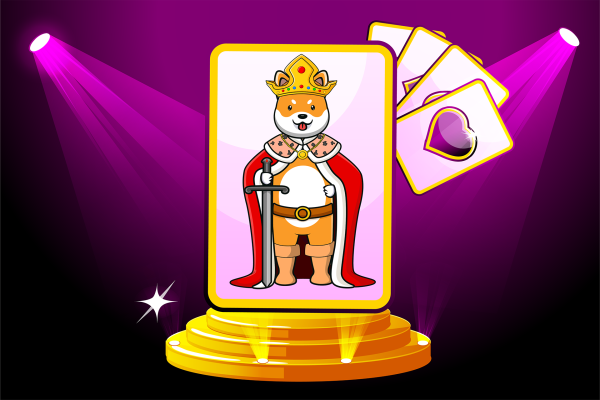 Beni Inu began its journey in October 2021. The vision for starting this cryptocurrency was to save dogs from all around the world. It is also the first dog meme token on the Elrond Network.
The co-founder and CEO of the Elrond Network, Beniamin Mincu, is from where the name Beni Inu originated. Beniamin was given this name to express their devotion to and love for him. The team works to provide users with the most ease and access to a wide variety of blockchain assets while upholding the highest security requirements allowed by the ecosystem. They can accomplish this by linking blockchains using the Elrond Network, which includes the Cross-chain Payment Channels, and the Elrond Routing Protocol, which operate in a completely trustworthy, quick, and affordable manner. Due to this, Beni Inu is the most powerful dog meme token the average person may use daily.
A spokesperson for Beni Inu said, "There are many tokens that struggle to find leverage on the existing financial structures. At Beni Inu, we have brought forth an interconnected paradigm where digital and physical platforms become a reality. Our ecosystem is based upon Manual Burn, Static Rewards, LP Acquisition, and onboard NFT Incubator platform."
The manual burn approach used by Beni Inu has burns controlled by the team and promoted based on performance. Long-term members will benefit from this and will keep the community informed and rewarded.
Beni Inu wants to make cryptocurrency accessible for all kinds of users. They want to engage new artists in the NFT industry and work with veteran artists.
Beni Inu has also developed a staking platform with a 64% APR.
For more details, visit Beniinu.com
Join the community on :
Twitter – twitter.com/inu_beni
Telegram – t.me/beniinu
About Beniinu.com:
The journey of Beni Inu started in October 2021. Developing this cryptocurrency was done to save dogs globally. On the Elrond Network, it is also the first token featuring a dog meme.
Media Contact
Company Name: Beni Inu
Contact Person: John Anderson
Email: Send Email
City: Toronto
State: Ontario
Country: Canada
Website: beniinu.com