RecoveryRobot Launches Undelete Software Product for Individuals and Corporations to Retrieve Deleted Data
Recovering all the data from removable devices and hard drives has become painless. RecoveryRobot is launching various data recovery software to recover lost data from various devices.
9 September, 2019 – Hong Kong – Leading software development firm, RecoveryRobot has come up with a revolutionary method for recovering lost data.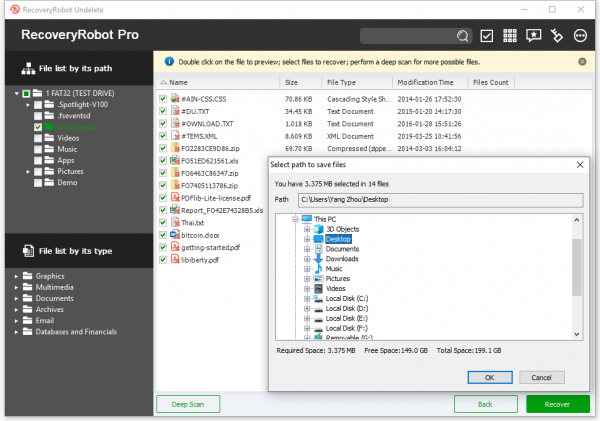 Usually, people may delete old data, but they may realize that by mistake, they had also deleted some essential materials. But since there is no way to recover a permanently deleted material, they may be at a loss. This is where RecoveryRobot's range of undelete software products comes to use.
"Our focus is to ensure everyone gets to retrieve old data, and that includes deleted file, photo, video, documents. If you have deleted these files by using the Shift+ Delete keys or have cut or moved the file from the source, don't worry. The software tool can help to recover deleted files with ease. Likewise, if you have any confidential office document damaged or corrupted in the removable devices or hard drive, our software tools can help," confirms the Chief Engineer.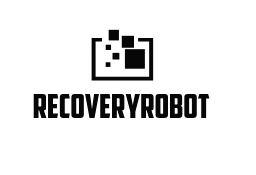 One might delete any document at any time and later need it too. That has necessitated the launch of tools like "RecoveryRobot Pro," "RecoveryRobot Undelete," "RecoveryRobot Photo Recovery," and "RecoveryRobot Hard Drive Recovery," and more.
Whatever is the source of these documents, the undelete software solutions have high success retrieving the most discrete documents with ease. It is an excellent DIY process for helping corporations to keep their data secret even while recovering them using the software from RecoveryRobot.
About RecoveryRobot (Datarecoveryrobot.com):
The firm RecoveryRobot is based in Hong Kong. It has been designing and developing undelete software tools for recovering data and more for desktop, web applications, and mobile apps.
Media Contact
Company Name: RecoveryRobot
Contact Person: Kevin Zhou
Email: Send Email
Phone: +852 2110 1865
Country: HongKong
Website: https://datarecoveryrobot.com