Lubos Barton and the Journey to the Top of Adidas Next Generation Tournament with Basket Brno Basketball Team
The Adidas Next Generation Tournament (ANGT) is one of the biggest basketball tournaments for young players in Europe, and Lubos Barton is taking on the challenge with his young side at Basket Brno
Euroleague Basketball (EB) is a global leader in the sports business. It manages and organizes two of Europe's premier men's basketball competitions, the Turkish Airline EuroLeague and the 7Days EuroCup, including the U18 showcase called EB Adidas Next Generation Tournament. The dream of every basketball team is to participate and win in these competitions. Lubos Barton is doing so with the Basket Brno basketball team in the Adidas Next Generation Tournament challenge.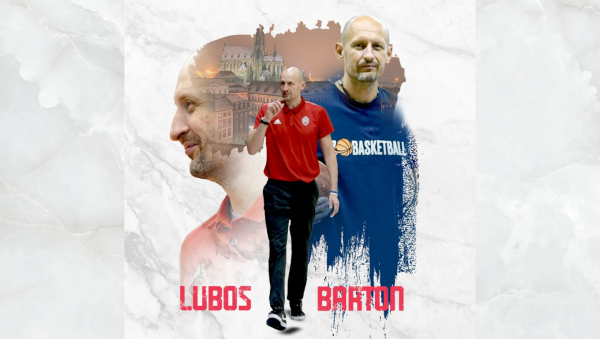 Barton led Basket Brno to its first victory in the EB Adidas Next Generation Tournament (ANGT) history as it knocked out Tofas Bursa U18 71-66 in overtime to finish seventh in Istanbul. In addition, Barton has won the team another ticket to The Euroleague Basketball Adidas Next Generation Tournament, which enters its 20th edition this season. He is bringing hope to the young players at Basket Brno and another year with more experience.
Barton's sparked a desire for basketball during the 1992 Barcelona Olympics games watching the American basketball contingents known as 'Dream Team.' He started playing basketball at seven under the leadership of Coach Miroslav Potměšil where he developed rapidly into the youth team in Česká Lípa and then the U17 and U19 national teams. At 17, due to his rapid growth, Barton moved to the first-league team, BK Děčín.
After four years in the United States, studying and playing basketball at Valparaiso University and helping his team make the NCAA tournament thrice, Barton returned to Europe and signed with Italian powerhouse Fortitudo Bologna. He could not make the NBA draft despite his excellent form and winning the MVP award during his last year in the four years.
In Italy, Barton played for Fortitudo Bologna and Virtus Roma before moving back to Spain, where he played for Joventut Badalona, FC Barcelona, Fuenlabrada, and Valencia. His most successful years were in Spain, where he won many titles with Joventut and Barcelona teams. Barton's impressive 5-year run was capped with the Euroleague title in 2010.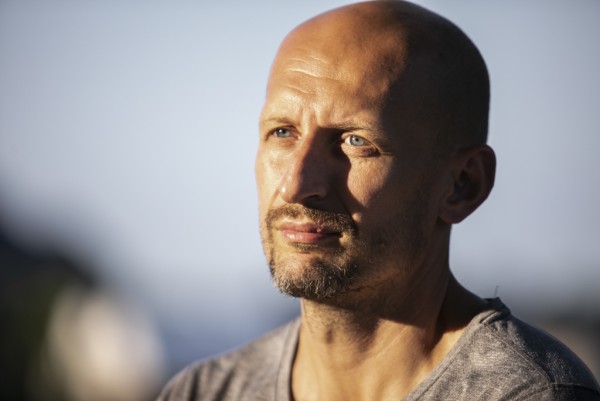 Barton returned to the Czech Republic, where he played briefly for USK Prague, and in the summer of 2014, he transferred to the ČEZ Basketball Nymburk team. At the end of 2015, he took advantage of the offer of the Barcelona Club, where he played in the reserve team.
While at Barcelona, Barton's duty was to mentor young players, which prepared him for a coaching career. He began his coaching career as the Head Coach of the Europrobasket team before accepting a position as assistant coach of the FC Barcelona Cadet team. Thanks to his rich career, Barton has a clear idea of how basketball should be played, and that's what he demands from his players. He has proven his specialty working with the big names and mentoring youngsters.
Media Contact
Company Name: Keilley
Contact Person: Keilley lee Marques
Email: Send Email
Country: Spain
Website: http://www.keilley.com/