Samrat Khan Ruling the Influencer World as a Digital Creator, Musician, Social Media Influencer and Entrepreneur
Meet influencer and entrepreneur Samrat Khan who is inspiring young people worldwide with his music, content, and professional services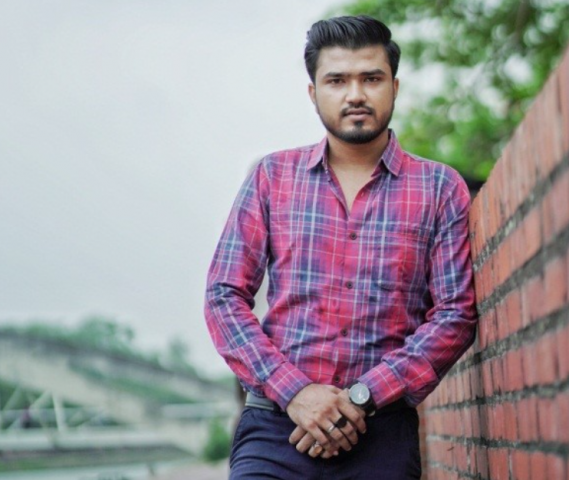 Bangladesh – Samrat Khan, a content creator, YouTuber, and social media influencer from Bangladesh, has come a long way. Several years ago, the young and vibrant musical artist started his career, joining the entertainment industry in Bangladesh. He has since appeared in major TV shows, several dramas and documentaries, showcasing his talent and capacity to the world.
While building his career in the entertainment industry, he was active on social media, sharing powerful and inspiring images, videos, and other content types that have helped him build a large following. In 2015, he became a social media influencer with a massive number of subscribers on YouTube and over 265,000 Instagram followers.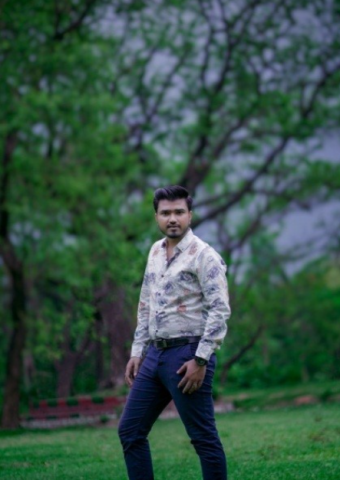 "Hard work never goes in vain, and I believe that success only pays off with the hard work," said Samrat Khan. "There's no other shortcut to move forward without struggle through the journey and achieving success at the end".
Samrat Khan is also a famous and highly creative musical artist that has used his voice and melodious rhythm to inspire and entertain his fans. For several years and months, he continued to work on his music along with some of his partners and colleagues. Finally, his hard work paid off. On the 25th of April 2021, he released the album titled "Done with everything", which contains ten tracks. Fans worldwide are praising the album for its quality and unique style.
Apart from creating unique online content and lovely music, Samrat Khan is also a gifted entrepreneur that possesses superior business acumen. He proved this by establishing "Feedlin", a media agency and software company. Since starting the company on the 2nd of February 2020, he has helped many businesses and clients achieve their goal by providing them with modern tools and digital resources through his business packages and services.
Samrat Khan has everything it takes to become the next big thing in the entertainment and business environment, both in Bangladesh and other parts of the world. He's a positive influence on young people, and he promises to produce more content that will entertain and motivate his followers to achieve great things.
For more information, please visit https://samratkhan.com/.
About Samrat Khan
Samrat Khan is a musical artist, content creator, YouTuber, and entrepreneur from Bangladesh. He started his career in the entertainment and business world, which helped him become a social media influencer with hundreds of thousands of followers and subscribers. He also manages a digital agency where he provides UI design and web and app development services for clients.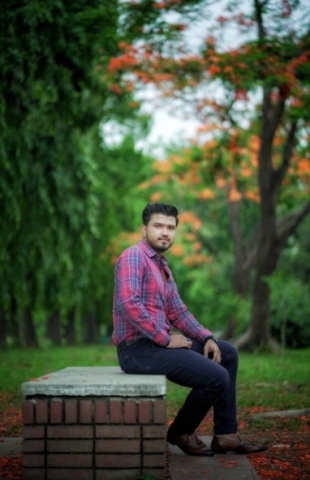 Media Contact
Company Name: Feedlin
Contact Person: Samrat Khan
Email: Send Email
Country: Bangladesh
Website: samratkhan.com