Chris aka Dream talks men's physique as he makes his 2020 show debut
Former American pro football player and fitness enthusiast, Christopher Dorn, set to make his 2020 show debut in men's physique in August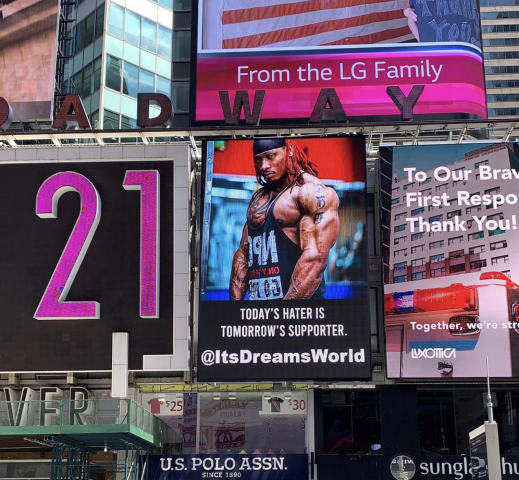 Christopher Dorn, popularly known as Dream has grown to become a major name in the bodybuilding industry. The fitness enthusiast and former American pro football player is an NPC men's physique competitor who has placed top in all shows. Dream will make his 2020 show debut in men's physique on August 1 as he continues the pursuit of promoting fitness and bodybuilding.
The global fitness and health club industry has evolved over the years, witnessing tremendous growth in recent times. According to a report from Statista.com, the industry generates over 80 billion U.S. dollars in revenue per year. The United States ranks as the single biggest market worldwide in terms of revenue and the number of members in health and fitness clubs, with an estimated size of around 30 billion U.S. dollars. Men's Physique is a division in bodybuilding that started in 2012, and the standard physique has completely changed as far as size, shape, and symmetry. One individual that has seemingly dominated the industry in recent times is Chris Dorn, also known as, Dream.
Prior to starting his career as a men's physique competitor, Chris was a professional American football player who plied his trade in the Arena Football league and indoor football league before an NFL workout with the redskins. As a men's physique competitor, he placed top in all shows in the NPC men's physique competition. He has also featured across New York City and several other places promoting bodybuilding and fitness. His works have also taken him to the cover of muscle sports magazines as well as different media outfits related to health and fitness.
Chris looks set to thrill his millions of fans in different parts of the world as he makes his first appearance in a men's physique competition in 2020. The event will be another opportunity for fitness enthusiasts in the United States and other parts of the world to see the best bodybuilding showpiece.
In addition to being a weightlifter and bodybuilder, Chris is also a celebrity fitness trainer who has witnessed soaring success rates with his clients for his innovative training approach. He currently ranks as one of the most notable names in the industry, with more than 118k followers on Instagram.
For more information about Chris, aka Dream, please visit his pages on Facebook and Instagram.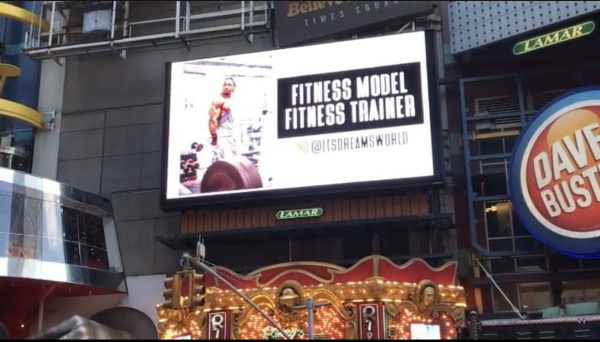 Media Contact
Company Name: Chris aka dream
Contact Person: Christopher Dorn
Email: Send Email
Phone: 516 668 9244
State: New York
Country: United States
Website: www.instagram.com/itsdreamsworld/