Dallas Legend Jazz Saxophonist Don Diego Doesn't Miss A Beat During Covid Quarantine
Talented saxophonist and entertainer, Don Diego, shares how the coronavirus quarantine was the first time in 30 years he didn't have a weekend performance.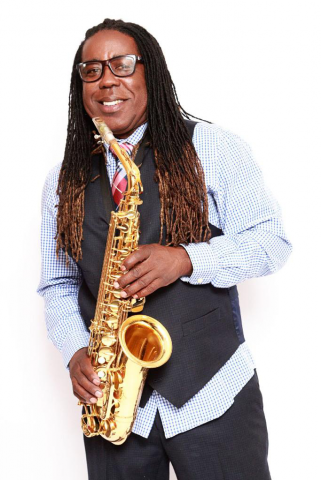 Don Diego is a versatile entertainer that has blessed his fans and lovers of good music in different parts of the world with the best of jazz for more than 30 years. Don Diego has been playing almost every day since he put his lips on the saxophone, until the unfortunate emergence of the COVID-19 pandemic, which led to the talented saxophonist missing his first weekend performance in 30 years.
"I even played at my prom," said Don Diego. "The quarantine slowed things down at first but we haven't missed a beat" He said. Small private events, virtual shows and creative outdoor performances have kept the musician and band booked throughout the quarantine. We are booking gigs on weekends and at places that we never had a chance to play in the past, this Quarantine has closed some doors but opened up many new opportunities, and we welcome them.
The music world remains competitive and highly dynamic, with creative minds, including record producers, artists, and performers from different genres using their talent to treat fans to amazing sounds. One name that has seemingly rewritten the history books with more than 3 decades in the business is Don Diego.
The Jazz saxophonist had his first encounter with music while in 6th grade playing a recorder. Since that time, it has been an amazing ride of great songs and performances that have made him arguably one of the biggest names in the industry. Don started playing the saxophone at a relatively tender age, borrowing the instrument from his brother's friend and literally self-teaching himself to play. He subsequently joined his high school band, where he played through college, helping to improve his skills. Don's talent could not be ignored and his performances caught the attention of several bodies, winning awards in the process due to his unimaginable playing skills.
Described as the only one man who can cover Chris Stapleton's "Tenneesse Whisky," roll right into Cardi B's "Bodak Yellow" just before playing his original charting recording, Don Diego is famous for keeping his audience moving and longing for more of his versatile and relevant music. Over the course of his career, he has traveled the world, serenading music lovers on different fronts, including corporate events and festivals. He has shared the stage with some great names in the industry, such as Vanilla Ice, Johnny Taylor and Kenny G. Don has also featured some big names on his projects, with the likes of Kirk Whalam and Gerald Albright collaborating with him.
The Booker T Washington High School for the Visual and Performing Arts (Previously Arts Magnet) and Texas Southern University alumnus has performed at Vinetti's, formerly Stonetrail, for the last 18 years each and every Friday and Saturday night to a standing room only crowd. And continues to book private events for individuals, weddings and corporate gatherings. The Jazz Saxophonist and local legend is determined to keep the beat going even during the COVID-19 shutdown.
Don Diego has released some amazing projects, including "I'm Still Standing," "Fun," and "Have a Saxy Christmas."
For more information or to Book Don Diego Band visit – https://www.dondiegojazz.com/. Don can also be found on social media, including Facebook and Instagram.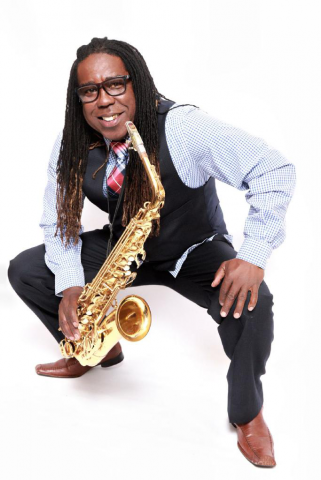 Media Contact
Company Name: Phenixx Marketing & PR
Contact Person: Telea Stafford
Email: Send Email
Country: United States
Website: sociallywize.com