JBM CO. LTD Reinvents Tactical Lighting with the Release of Its Pocket Clip Multifunctional LED Flashlight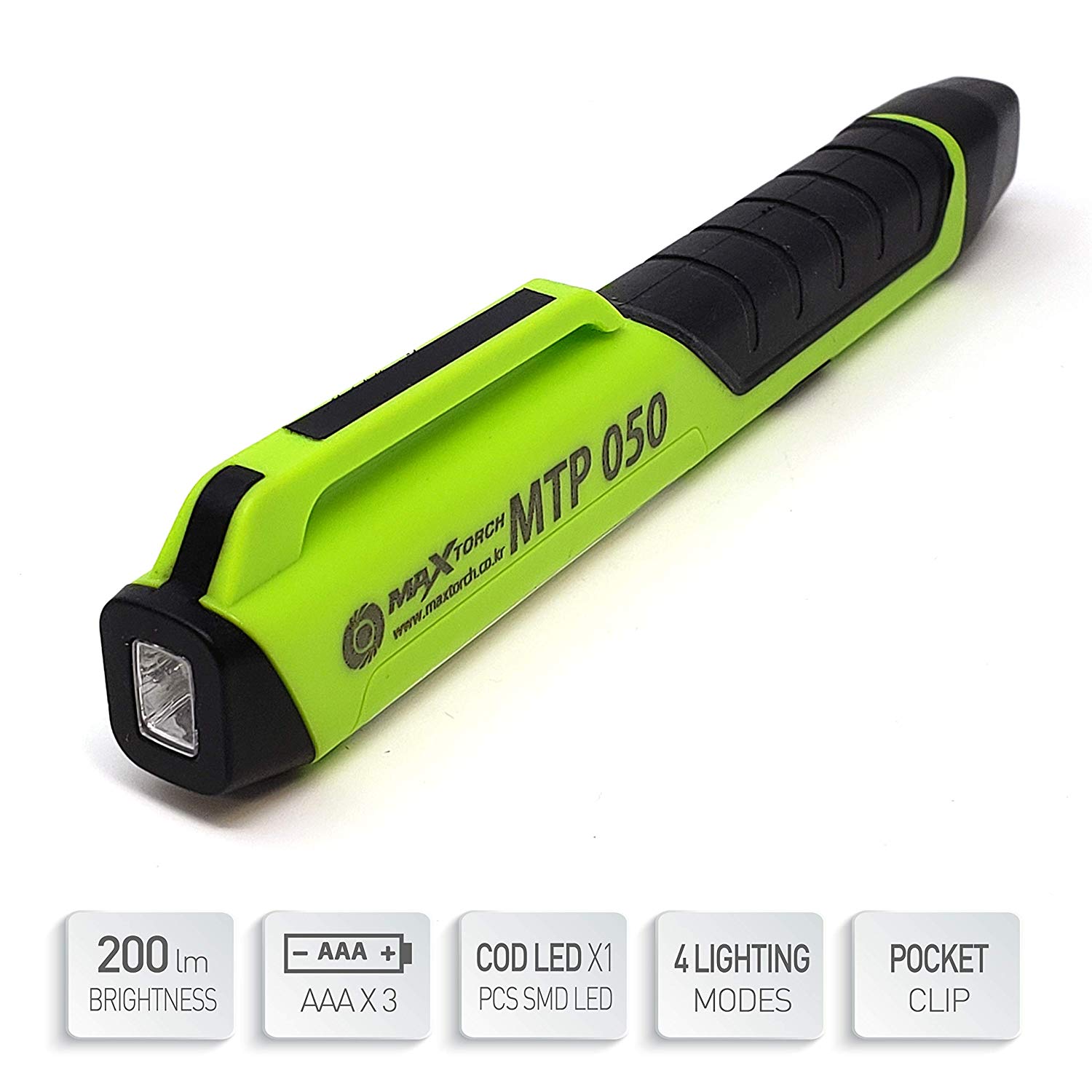 August 21, 2019 – JBM CO. LTD is a popular company that manufactures, develops, and sells MAXTORCH LED and all its LED lights are made through the state-of-the-art process. Recently, they have introduced a new product, Max Torch Multifunctional LED Flashlight with Pocket Clip to their global customers. This portable LED flashlight provides a constant source of light, making it great for inspections and some other things.
"For too long, consumers have had little choice when it comes to the design of the flashlight. We did something so simple yet radical. We listened to consumer needs and created a product to meet them. With a product that has the latest in features, quality, and craftsmanship, our customers can count on this MaxTorch Multifunctional LED Flashlight to always light the way," a representative of the company said.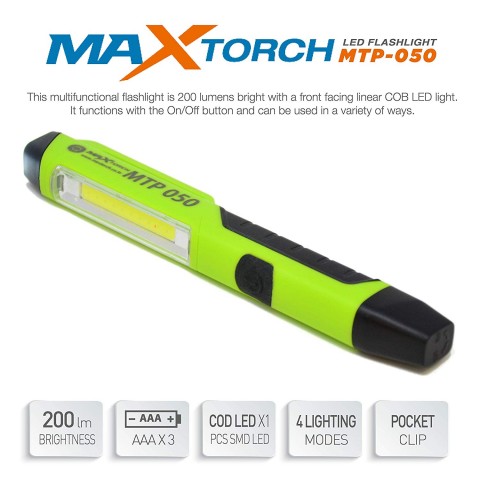 Max Torch Multifunctional LED Flashlight is brilliant, rugged flashlight with an array of features. This multi-functional flashlight is incredibly bright – up to 200 lumens with its front-facing linear COB LED light. It is built to perform unfailingly in the most demanding environments, perfect for outdoor and indoor activities where portability and reliability are must-have features.
Perfect for everyday use, the Max Torch Multifunctional LED Flashlight with Pocket Clip features a high-efficiency four LED lighting modes: 100% front-facing light, 50% front-facing light, strobe/SOS mode (for emergencies), and spotlight. This multi-functional flashlight comes with the On/Off button switch, making it a great option for inspection, car emergencies, tire changes, automotive needs, and more.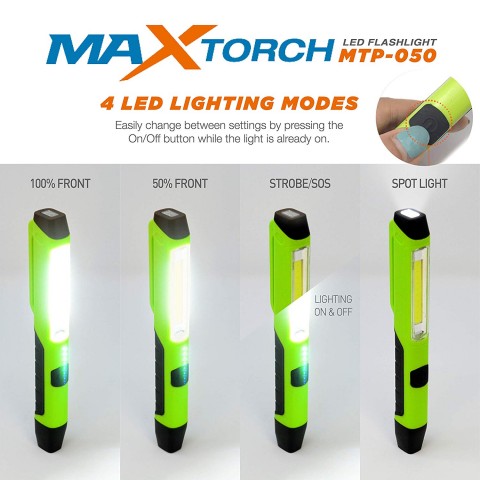 The light's unique design uses an easy to grip carbon PC body to ensure maximum strength. It also features a clip, giving you the opportunity to operate it hands-free. It can be clipped onto your belt, backpack strap, lanterns, shirt pockets, and more. The product is powered by 3 x AAA batteries that can be easily changed by twisting the bottom of the light counterclockwise until the battery chamber opens.
JBM COMPANY has been inventing unique lighting products for years now and has lots of patents to its credit. The Multifunctional LED Flashlight with Pocket Clip is the company's latest creation and its design is challenging the LED lighting industry's long-held conventions by combining common sense and cutting-edge tech to deliver a product that is portable and can be used under any condition.
About JBM CO. LTD
JBM CO. LTD is a company that manufactures, develops, and sells MAXTORCH LED Flashlight. Based on the years of accumulated technology and manufacturing know-how, they are demonstrating to their customers with the highest quality. Through bold R&D investments, the company is achieving functional and quality improvements and are constantly innovating with various certifications such as patents, utility bills, and design registration. The company also manufactures special products for military, firefighting, industrial, medical, DIVE and guard purposes that are aimed at improving the efficiency and securing the safety of users.
Media Contact
Company Name: JBM CO. LTD
Contact Person: Seung Chan-Choi
Email: Send Email
Phone: +82 70 8616 2052
City: Hanam
Country: South Korea
Website: www.amazon.com/dp/B07VXK9MGJ